The electron microscope
for your pocket!
We make the smallest particles in the air and in liquids detectable.
The modular


sensor system mREM
Every day, we breathe in air that has been exhaled by the people around us – with all the particles that it contains. In addition, there are particles from the environment or from industrial plants, such as ultra-fine dust.
We are much more careful with drinking water. It should be pure water straight from the bottle or the tap. Nevertheless, we cannot say whether and how much plastic in the form of nanoplastics gets into our bodies.
mREM enables the imaging, detection and categorisation of particles in the range of 100 nm and smaller.
At MeiLuft, we firmly believe that our modular system can lead to better protection and also to a reduction in these particles that are harmful to us and the environment.
Because only measurable things are avoidable.
The functions


at a glance …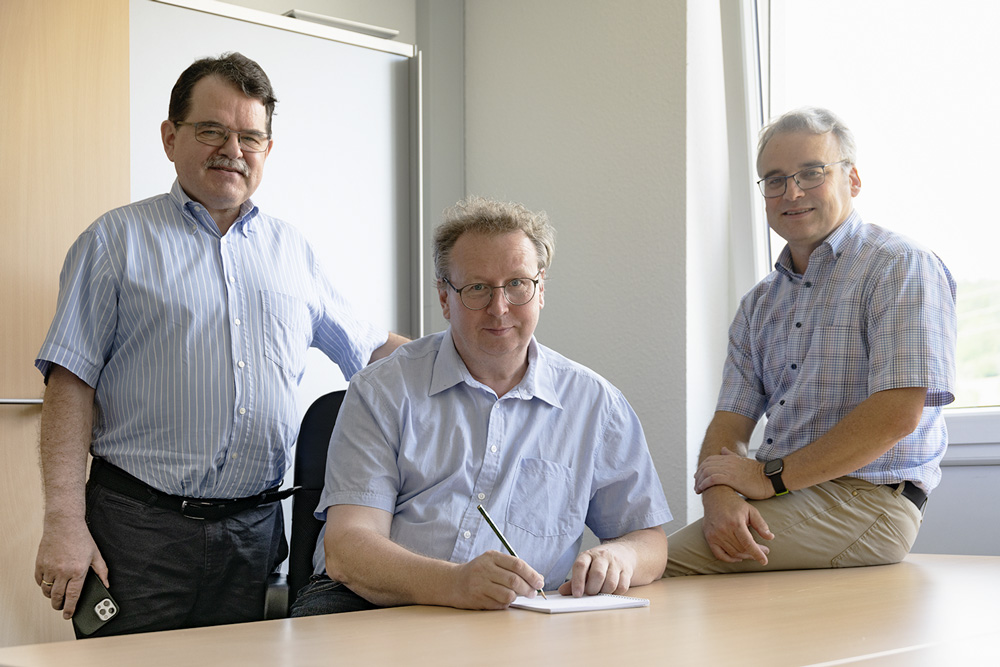 Because only measurable things are avoidable.