Innovative startup from Hohenlohe
The emergence
of  MeiLuft
… and why actually "MeiLuft"?
Already at the beginning of the Corona Pandemic in 2020, Prof. Dr. Ralph Wystup and his brother Frederik thought about protection against the smallest particles such as pathogens. Together with many companies from Hohenlohe, the initiative 'Hauben4Hohenlohe' was launched and a prototype of a simple and cost-effective protective hood was developed. However, due to other priorities of the state government, this project was not continued.
Parallel to this, the first ideas for a new type of sensor were developed in an independent project of the brothers.
As a long-time commercial expert with start-up experience, Rainer Anglett could be won as the third founder and CFO.
By the way, the name "MeiLuft" stands for "My Air". We are primarily concerned with the air that each of us breathes in and out. We make visible what was hardly measurable until now.
What has happened so far:
2021
The Xares company carries out initial research in the field of electron-optical sensors. First patents are issued.
2021
A TEM (transmission electron microscope) from the University of Giessen is put into operation for further research.
2021
Winner of Hohenlohe4Talents. TV report (SWR) about MeiLuft in the final.
2021
Official foundation of MeiLuft GmbH & Co. KG
2022
Move to laboratory/workshop with office in Künzelsau. Scanning electron microscopes and high-vacuum test stands are put into operation. Further development of the AI now in own rooms. Completion of the prototype progresses.
2022
New test stand with state-of-the-art turbomolecular pumps is put into operation. A TEM and an atomic force microscope from the University of Stuttgart are transported to the Künzelsau laboratory.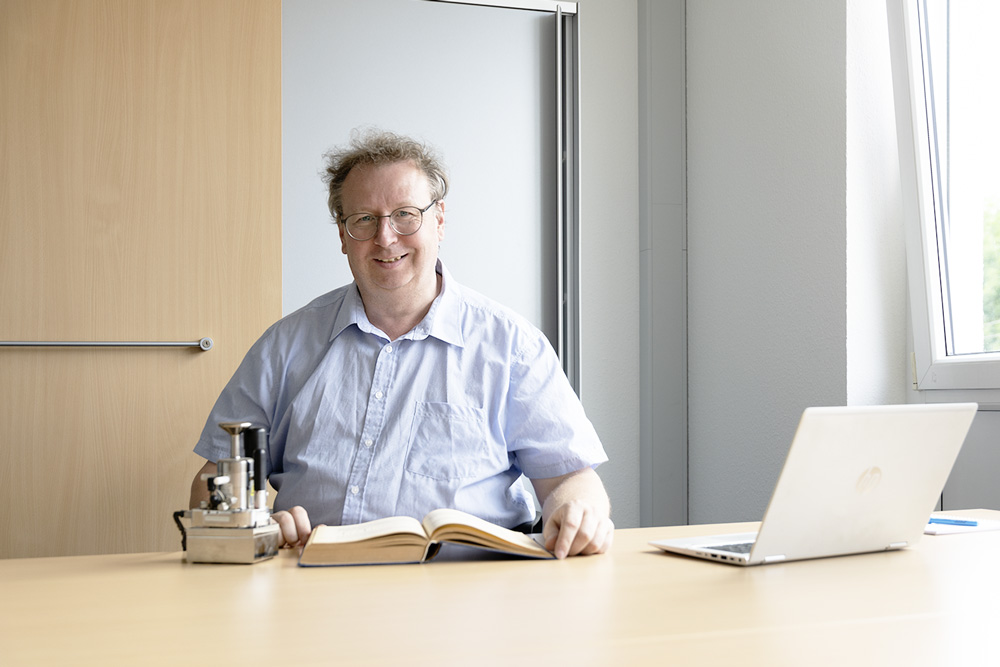 Prof. Dr. Ralph Wystup
Ralph is 'the brain' of our sensor development. With almost 80 patents registered so far, he brings a lot of experience and know-how in the field of electrical engineering and physics.
Doctorate in Electrical Engineering / M.Sc. Electrical Engineering
Head of the electrical engineering program at IU (International University) Frankfurt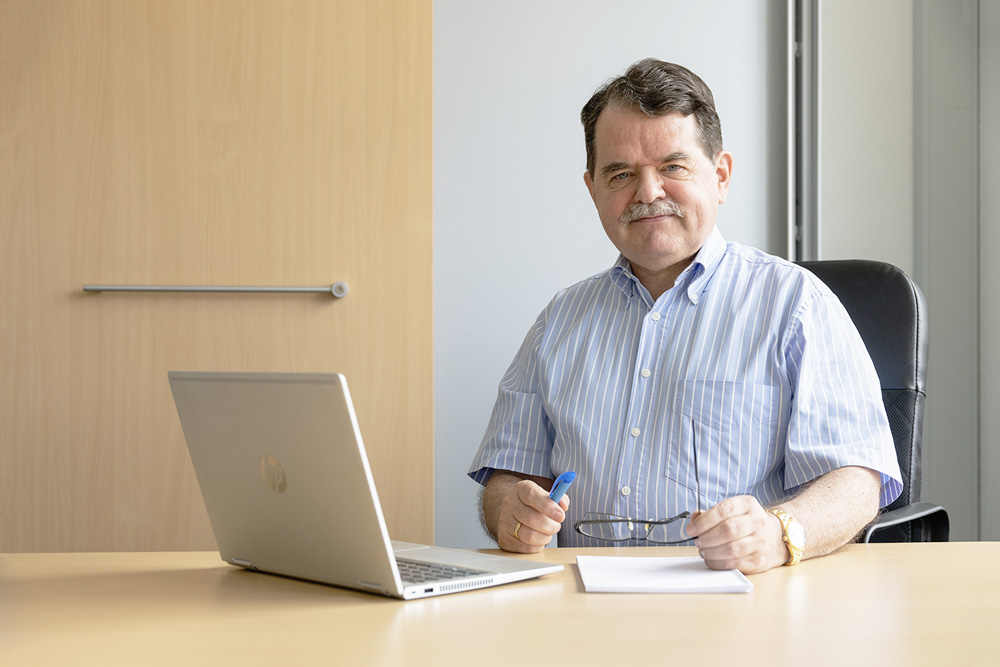 Rainer Anglett
Rainer is a studied mathematician/computer scientist and has long been successful with his own companies in the field of IT and management consulting. Through several successful start-ups, he knows exactly the pitfalls of a start-up.
Active on the board of the Java User Group Stuttgart e.V.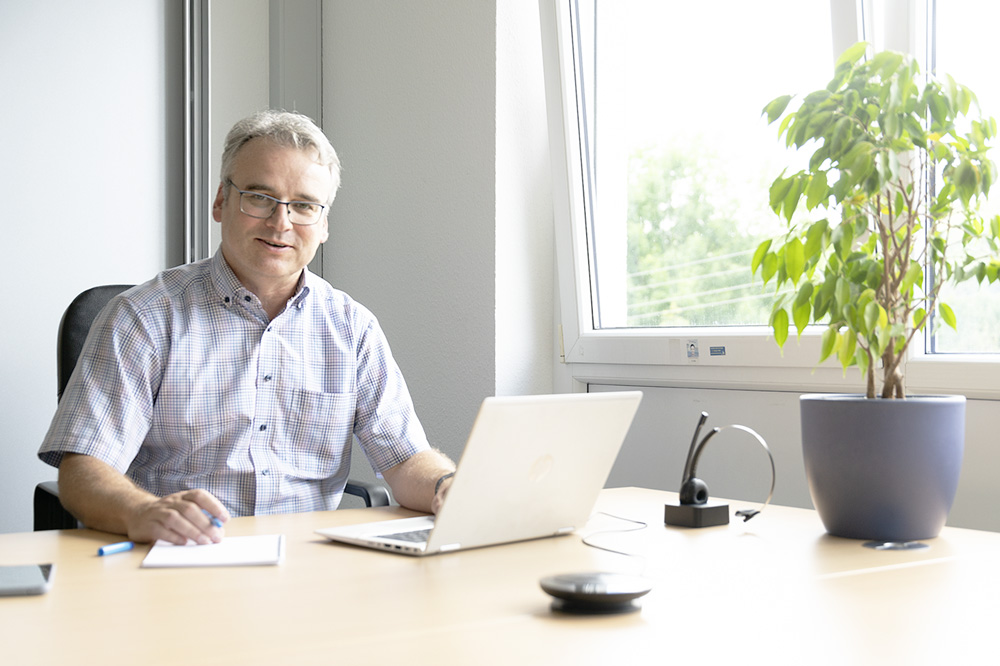 Frederik Wystup
Frederik founded the software development company Xares³ directly after completing  his studies in technical computer science. In recent years, there has been a shift towards IoT (Internet of Things) and artificial intelligence. As the "guardian of AI", he is responsible for the further development of the software.
1st board member and flight instructor of the Flugsportgruppe Kochertal e. V.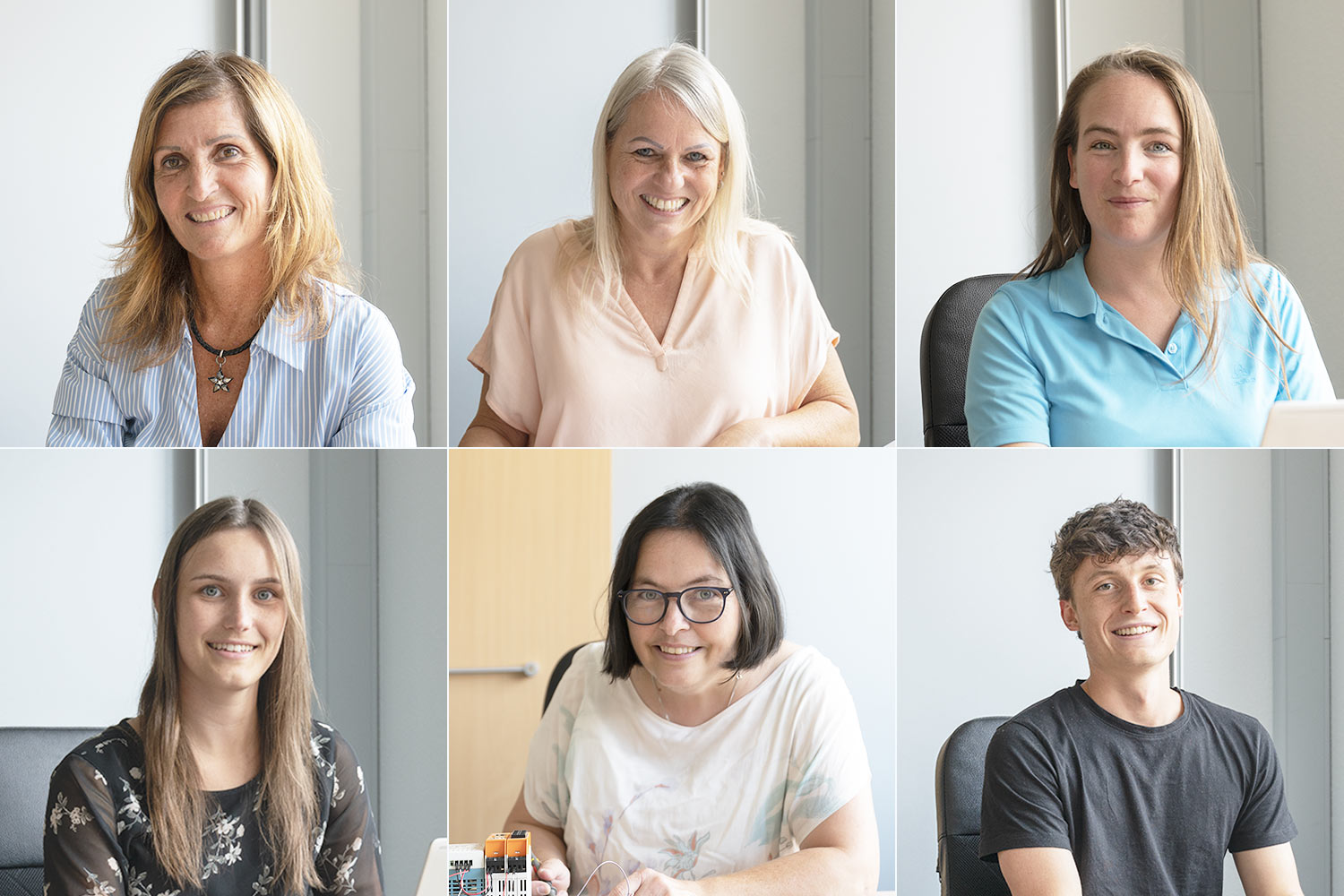 The success of our development so far and in the future has one main cause: The team of MeiLuft!
Scientific background / deep tech startup
Basic mode of operation patented
Founder with many years of experience of industry, research and development as well as in founding and running companies
Own laboratory with several electron microscopes (SEMs, TEMs), atomic force microscopes as well as high - vacuum test stands
What else sets us apart from others:
Strategically important positions filled by experienced team members
Employee growth through integration of students (working students) incl. academic work (Bachelor, Master)
Founders complement each other in their skills